Vipre Antivirus
This is a Sponsored post written by me on behalf of GFI for SocialSpark. All opinions are 100% mine.
this post is brought to you by the friendly folks at vipre antivirus.
Visit vipre on facebook http://www.facebook.com/GFIVIPREAntivirus
Vipre antivirus is really easy to install and easy to use. During my career as an I proffessional I have used many antivusres like mcafee, symantec and norton. All of them needs its tweaks or to work correctly. Vipre works out of the box like a charm.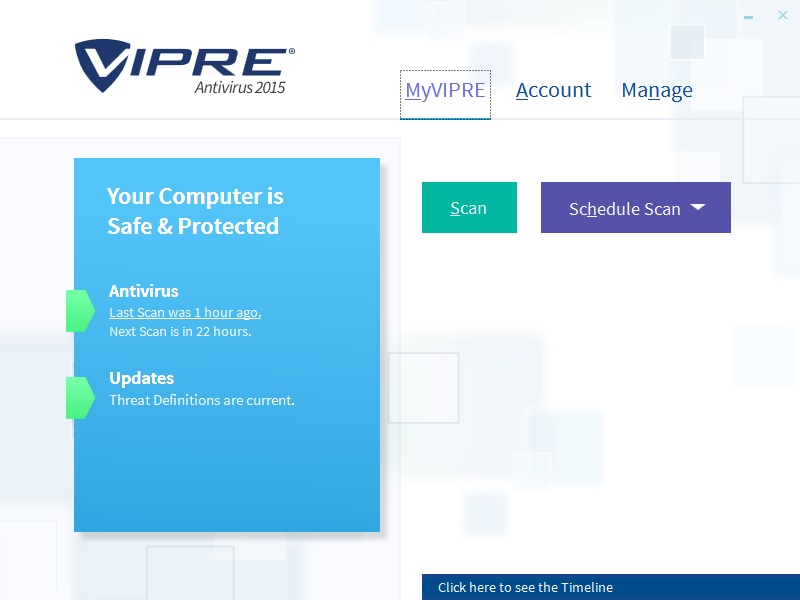 Scanning against viruses is easy and quick. What I always use firt is the quick scan. The quick scan scans the programs that are in the memory and running. This tells you quickly if a computer is infected or not. Later on, during free minutes, I ran the full scan to make shure there is no virus or spyware hidden somewhere on the harddrive. What is really usefull is that usb drives and usb disk are automatically scanned when plugged in. This avoids that you pc is getting infected by a "drive by" usb stick virus.
Unlike older antivirus programs that have bolted on antispyware or antivirus modules to their existing software, VIPRE is designed to optimize overall performance by melding antivirus and antispyware together into one, single, powerful tool. This combination of technologies gives you high performance software that doesn't slow down your PC, is low on system resources, and makes it easy to protect your PC from the bad guys.
With its next-generation technology, VIPRE means powerful protection against today's highly complex malware threats. No more sluggish PCs, system slowness, and resource headaches of older antivirus programs!
VIPRE is in a league of its own when it comes to antivirus software; VIPRE is clearly one of the best antivirus program available today.
VIPRE comes with free U.S. based technical support!
vipre antivirus is available for microsoft windows.More information can be found at vipreantivirus.com